Whether you are a traditional trading enterprise,
or a modern web-enabled company,
we have an effective business solution
that will help you grow faster and optimize business operations

Discover what SYNER-CATALYST can do for your business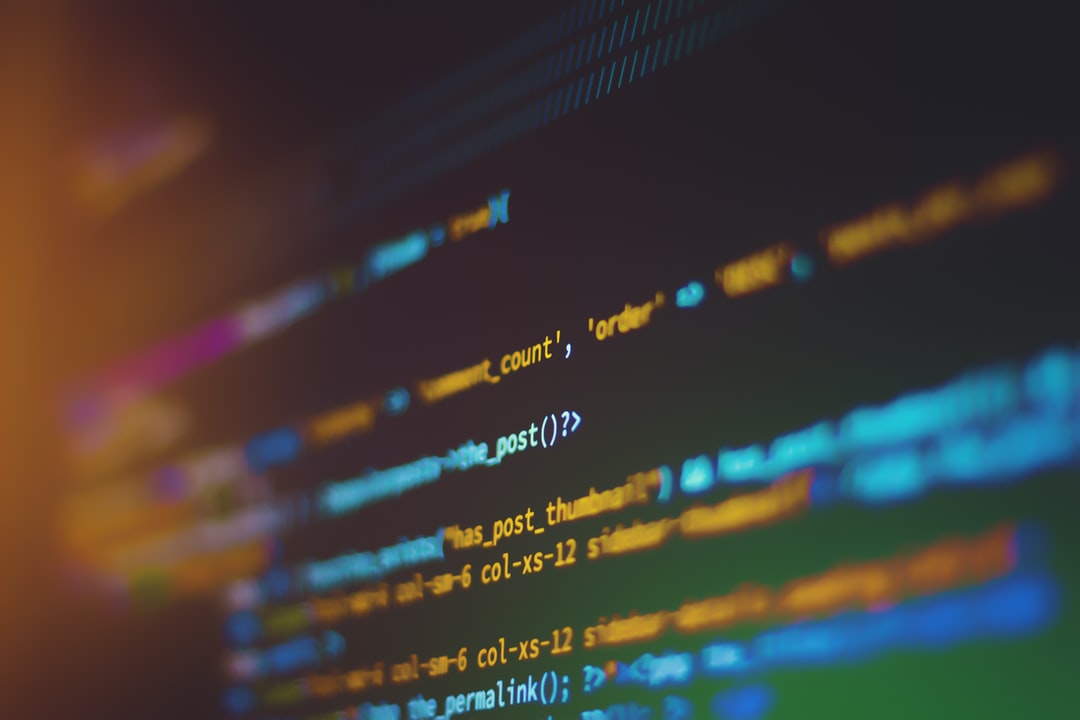 Cloud-Based Solution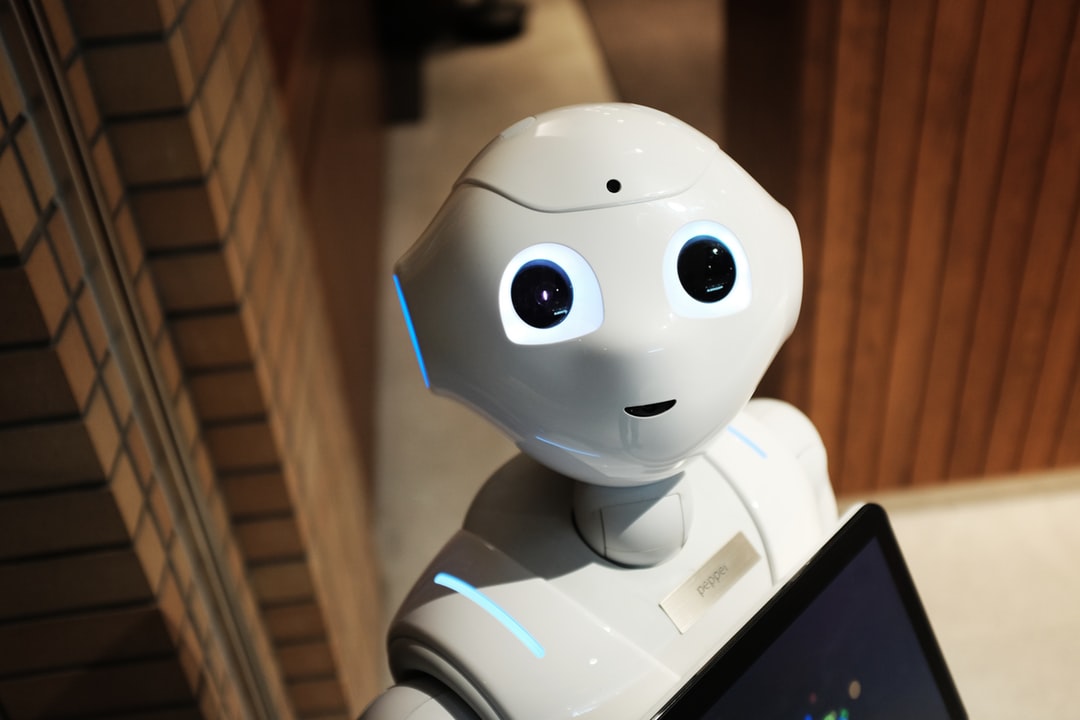 AI-Powered Automation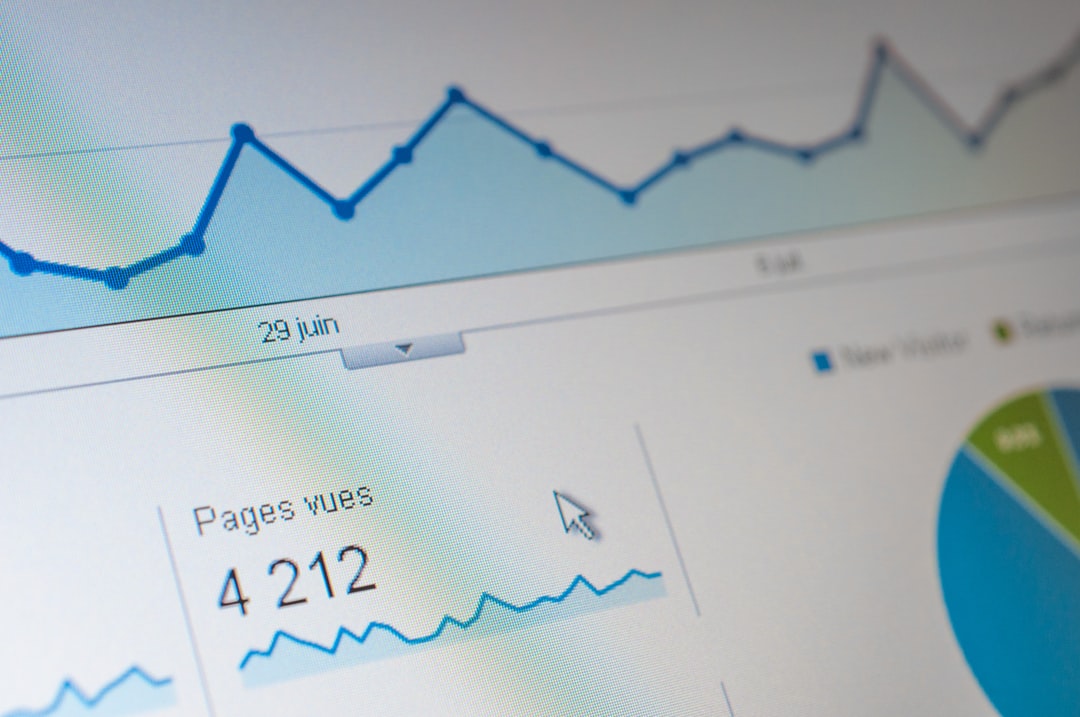 Big Data Analytics
Product Information

PerfectWORK Cloud Based Business Solution
PerfectAGENT Robotic Process Automation
PerfectDECISION Data Analytic Solution
Training and Consulting Services
Certified Trainers
Customized Training
Industrial Solutions


eCommerce for Distributors
Supply Chain Solutions
Manufacturing and Planning
Partners
Developers
System Integrators
Certified Trainers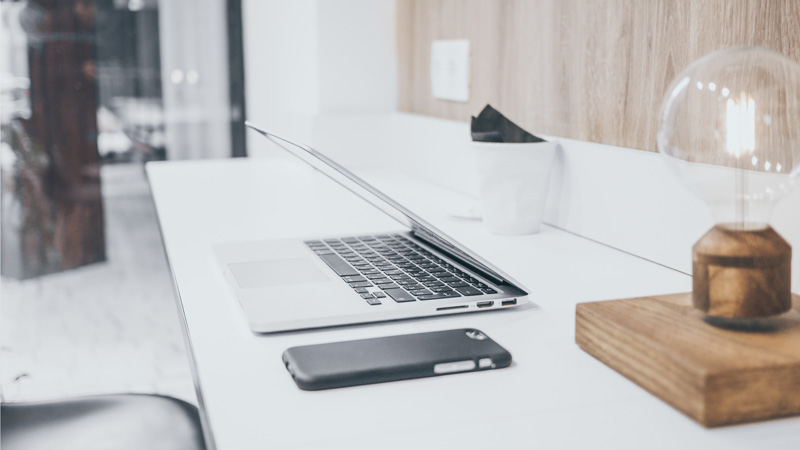 Accelerate Efforts to Value
Need to start fast and scale? We've got you. Choose a business problem, then use our new rapid delivery methodology to build a solution in a matter of weeks.